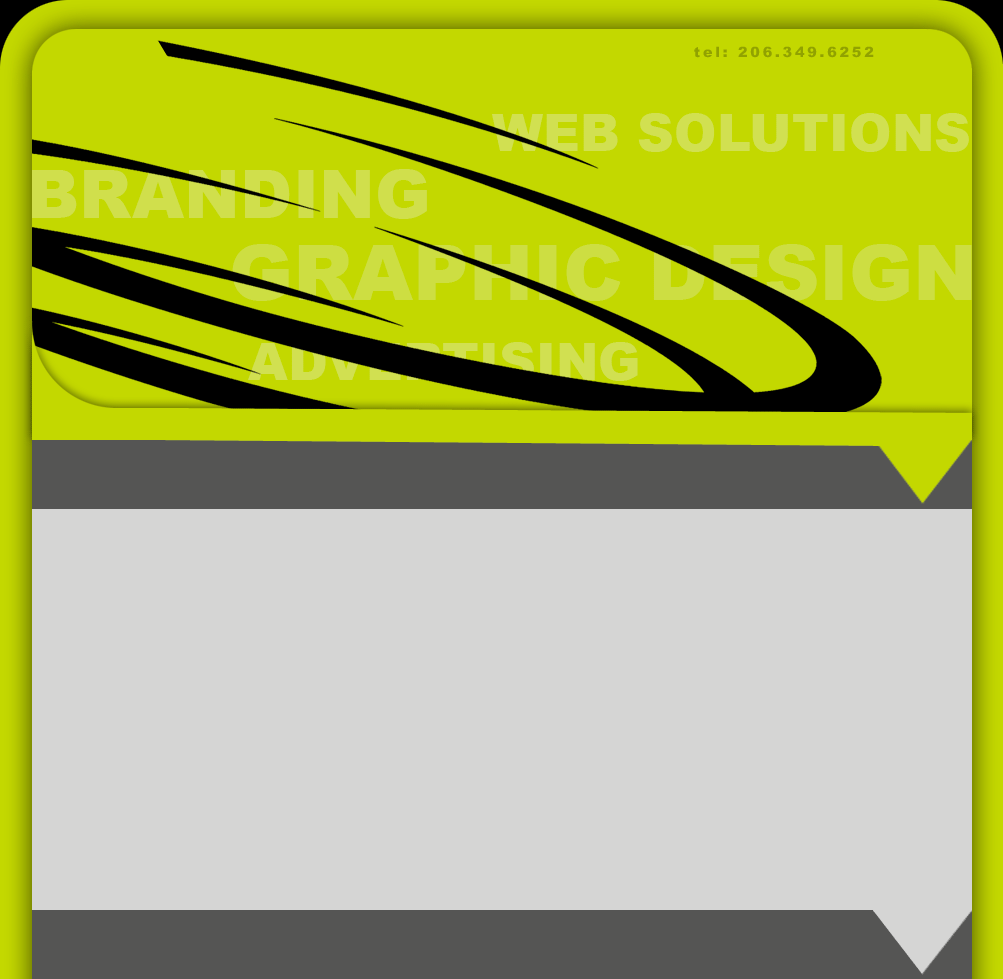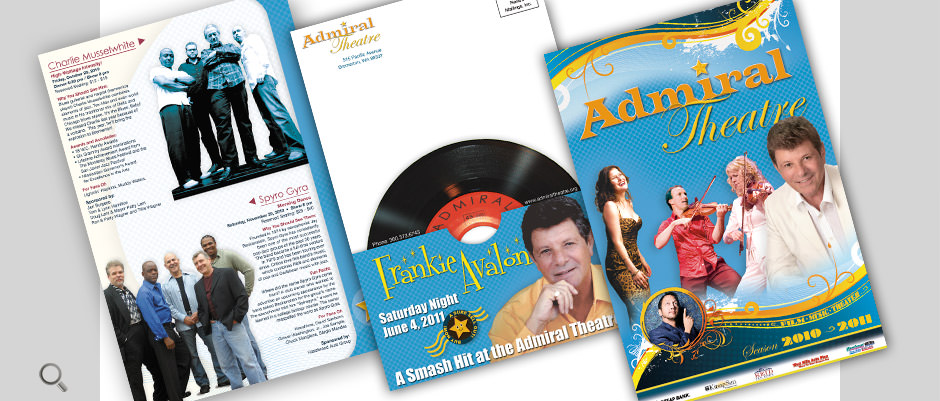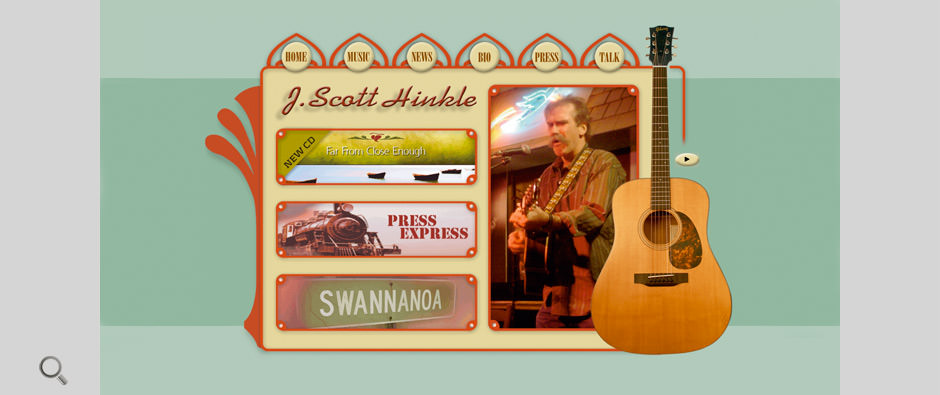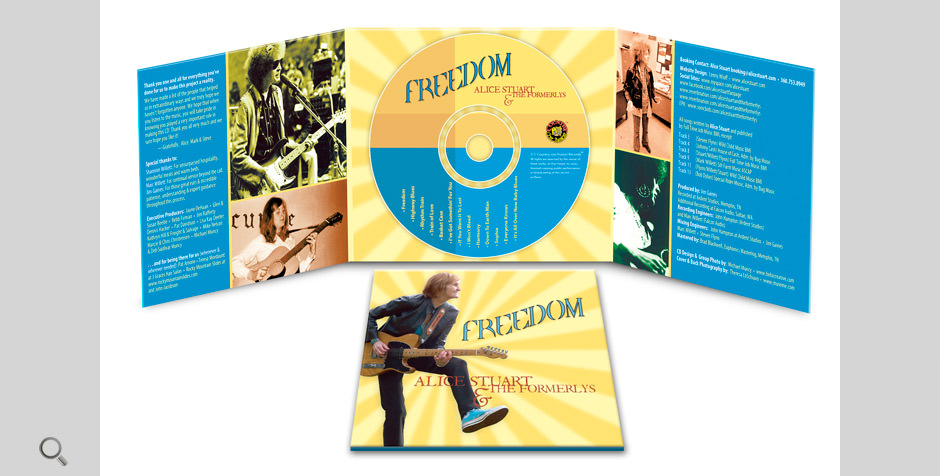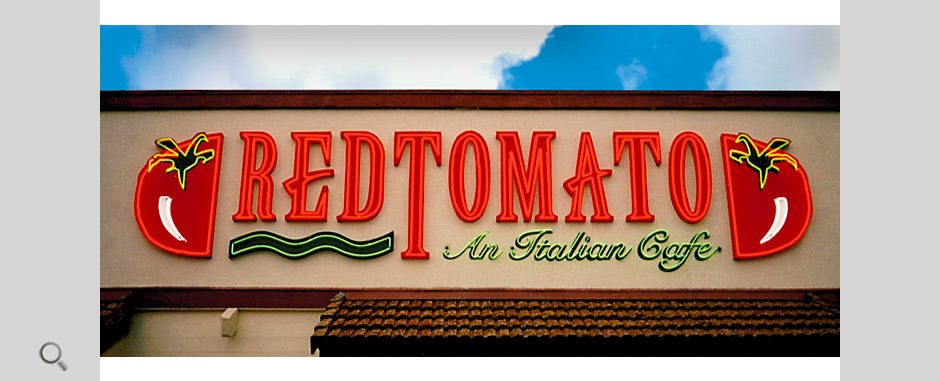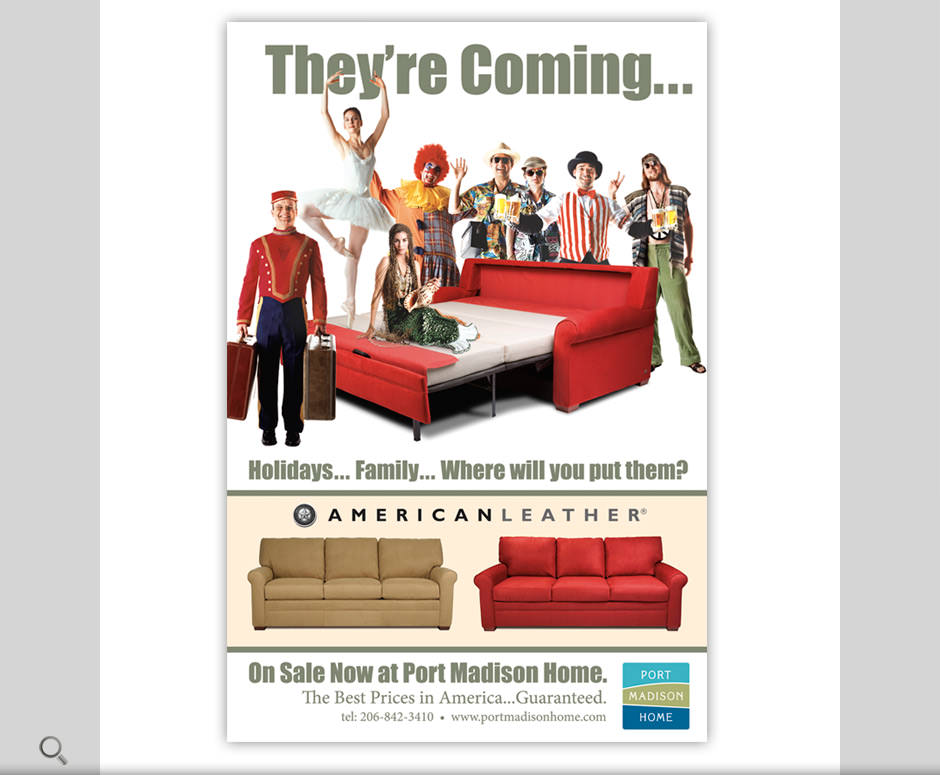 Brochures, catalogs, direct mail postcards — at Helix we strive to bring a feeling of
excitement as well as informational accuracy to your company's collateral.
Logo design is the starting point on the long road to branding. At Helix we build
logos that fit your company's personality, and will stand the test of time.
At Helix we believe your company's website should be a visual and informational
extension of your business as well as an integral part of your branding.
Package design is all about grabbing your potential customer's attention
within a split second window. At Helix we build packaging that sells.
Signage, banners, vehicle wraps, at Helix we create designs that draw
attention to your company and its services.
Sell, sell, sell, that's what advertising is all about and that's what Helix does well.
Let us help you get your product and message out to the buying public.